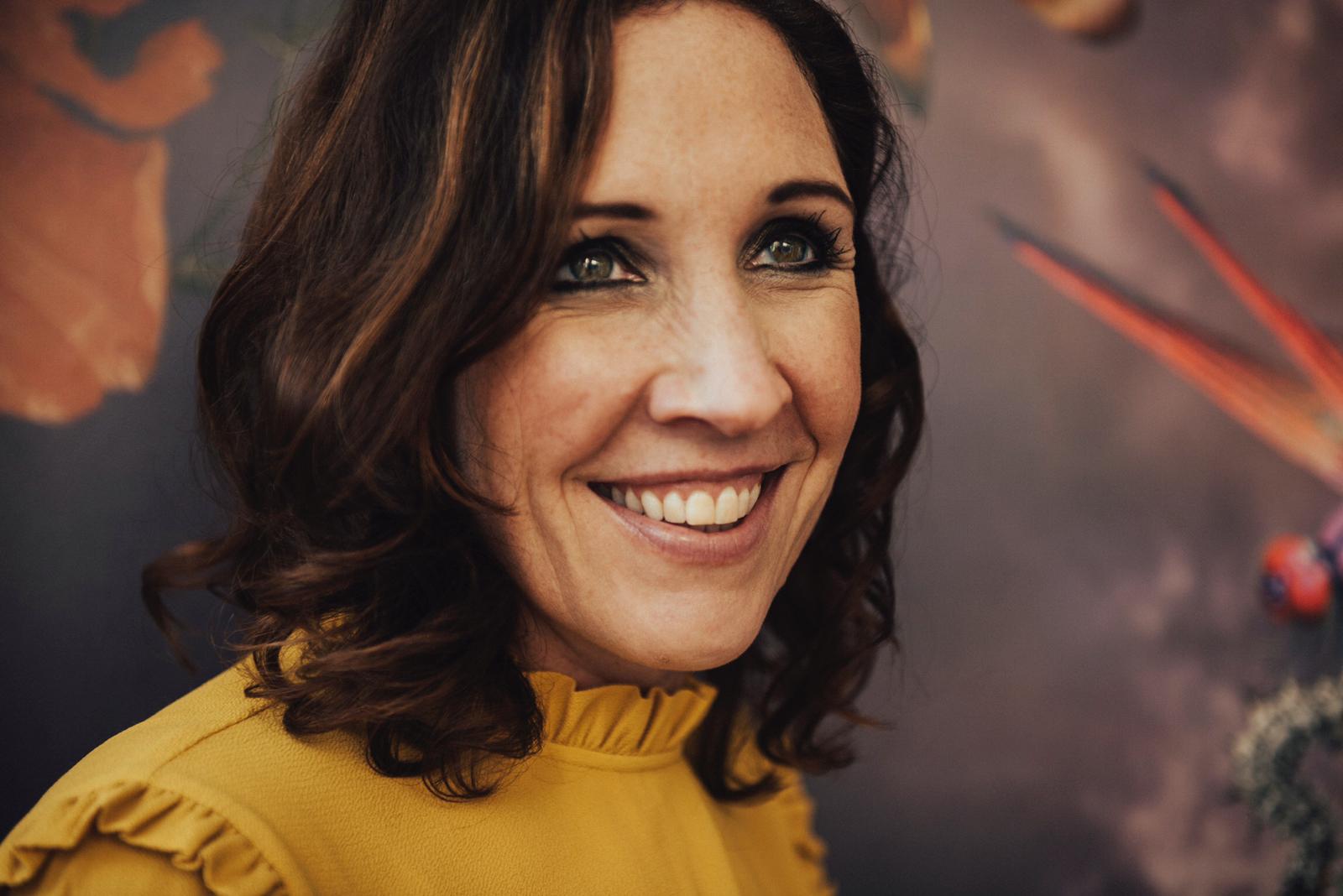 Let's meet..!
Blackstone Interior Design is the design studio from Kim Blackstone (1980). I design creative tailor-made interior plans for individuals, hoteliers, real estate agents and project developers. From interior concept to the full project management and everything in between.
Besides my great passion for interior and design, I love to travel. Before the start of my own design company I travelled at a professional level. My travel experience contributes to a broad understanding of different cultures and their requirements. During my travels I have acquired a large stock of artifacts which I can use to give an interior its international allure.
If I should describe my own style, it would be in the following keywords:
High End, Classic yet Modern, Luxurious, Elegant, Playful Twist, Refined and Mature.
Moreover, I find the application of lighting very important, it could either make or break an interior. As well as the application of colour. It brings sophistication and finesse to ones interior. As well I can become very enthusiastic about wallpaper. It can generate a wow factor, which an interior sometimes misses.
I will listen carefully to your ideas and wishes and will translate them into a personalized interior plan which makes the difference.
I am looking forward meeting you!