Creativity from concept to finish..!
Blackstone Interior Design will translate your interior wishes to a personal, contemporary and elegant design.
''The details are not the details. They make the design.''
Charles Eames
If you consider a complete renovation or just a cosmetic makeover, I can take over all your worries and manage the complete project. I will listen carefully and discuss all your wishes and translate them into a personalized elegant interior plan.
Underneath three of my most important services, see the services page for more possibilities.
Do contact me with all your questions or to make an appointment for an introductory meeting.
Interior Design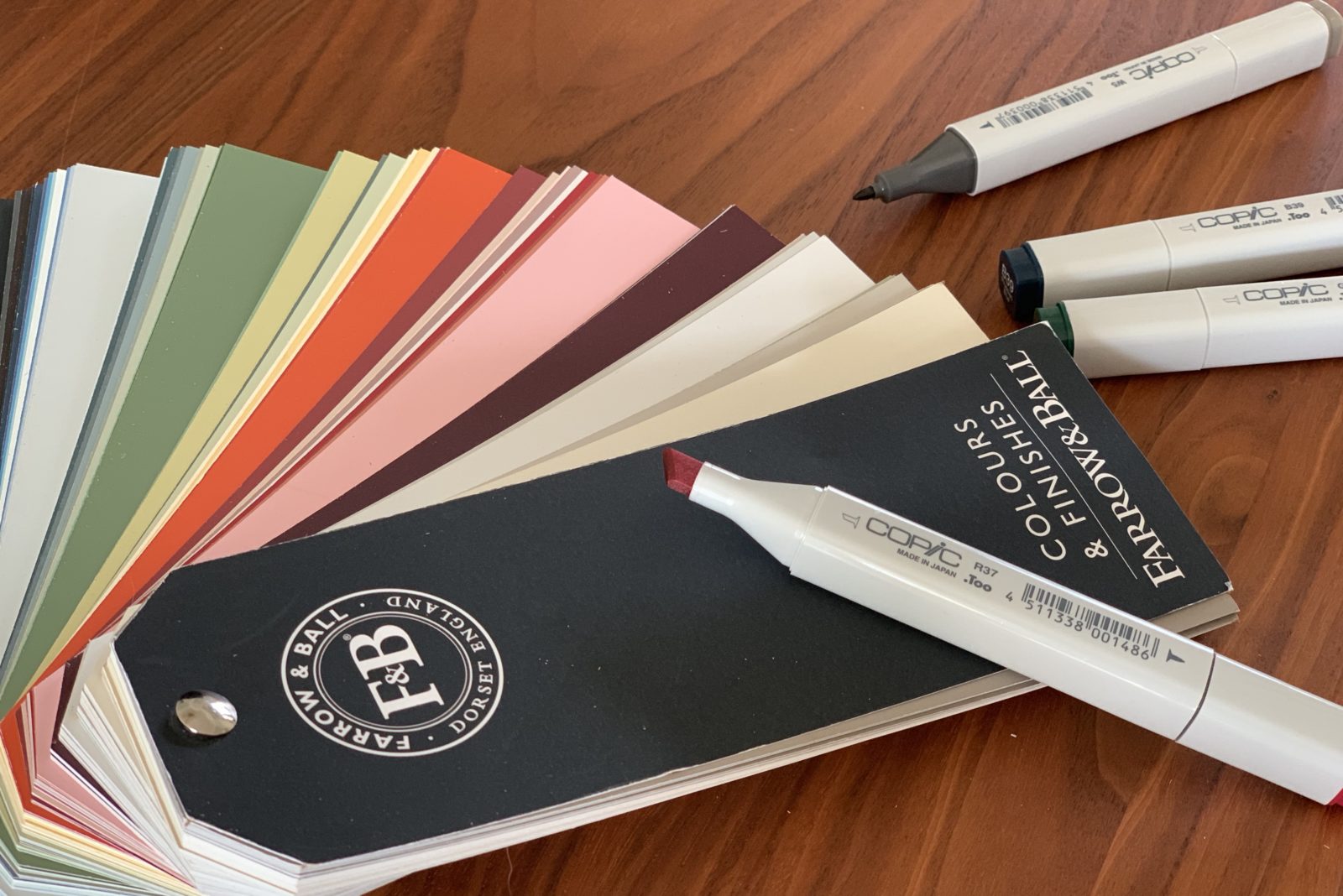 Interior design makes all the difference. It is where function meets aesthetics and personal style.
Interior Design is what I practice and where I would love to assist. From a simple transformation of a single room, to a complete renovation with a flawless finish where all rooms are styled into perfection, I can assist you with your requirements and translate them into a personal plan for you.
Styling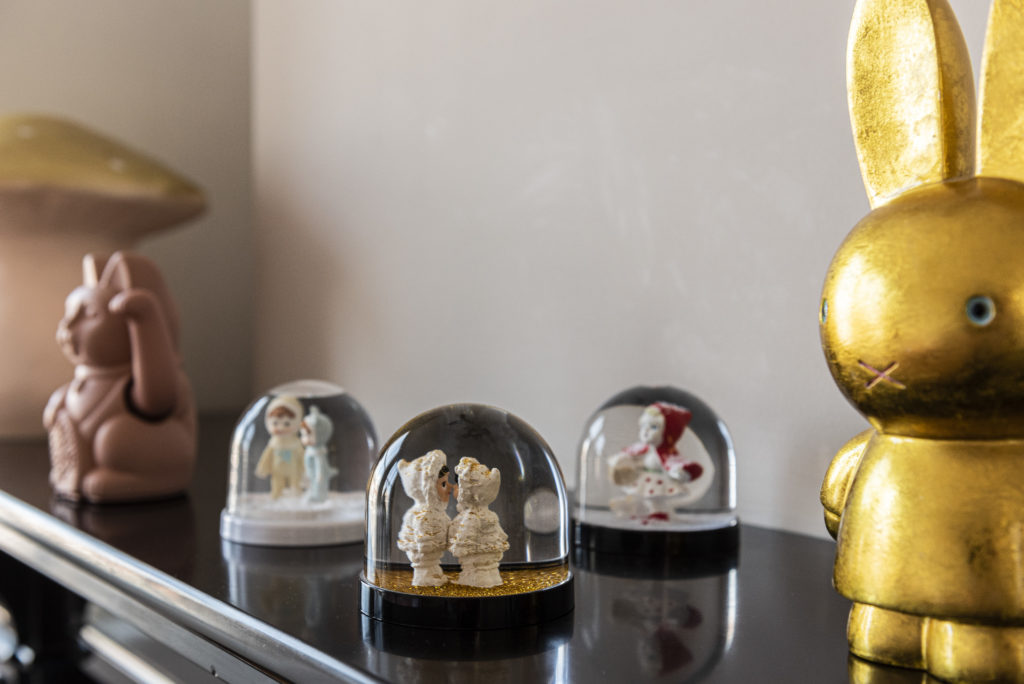 Styling a property is what makes an interior unique. By adding simple items, changing colours, changing wallpaper or curtains, the appearance of a room can improve significantly.
Your style, or any style preferred, can be used as an inspiration eventually resulting in a home, room or office that is well balanced, inspirational and breathes a comfortable atmosphere.
Turnkey
Complete renovation, including styling and decoration, completed to a very high standard; this is my 'turnkey' solution.
If you lack the time, or just do not want to get involved in the whole process of turning property into a flawlessly finished and well-designed ready-to-live in house, office or hospitality property, I am there to help you out.